Cash App Integration
Here is what you need to connect emailreceipts.io directly to your Cash App account for a smooth receipts extraction.
1. Go to Cash App - Edit Your Settings
Click on Add Phone or Email
2. Go to forwarding addresses and copy the address linked to your Cash App
3. Go back to Cash App email notification settings and paste the email into input
4. Go back to emailreceipts.io to View all Emails to find your confirmation code
Input the code back in Cash App and you're done
Congratulations, you did it. Pat yourself on the back.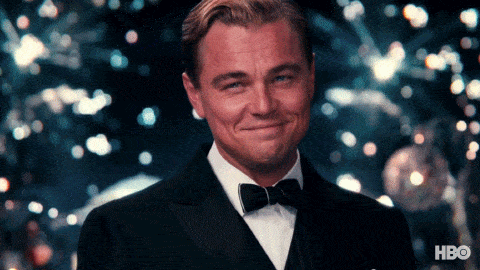 ---